---
In Memoriam: Irene Peterson (Former First Lady)
In Memoriam: Irene Peterson (Former First Lady)
Irene Petersen , wife of former Westminster president James "Pete" Petersen, passed away on July 7, 2014, in Scottsdale, Arizona, at the age of 83.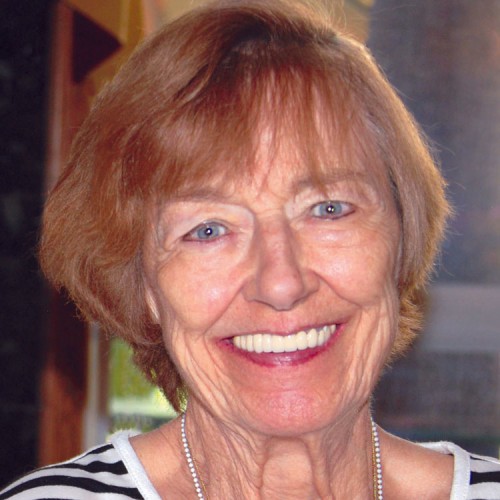 Irene had many fond memories of her years serving Westminster College as First Lady. She loved to entertain college guests, always choosing to cook for them rather than catering the meal, and she initiated the first Westminster Gala fundraiser, which last year raised $269,000 for student scholarships. She and Pete were also strong personal supporters of scholarships: they established the James E. "Pete" Petersen Scholarship in 1985 for non-traditional female students, especially mothers. A member of the Woman's Board, Irene worked with her husband during challenging financial times to help sustain Westminster College and shape it into the strong institution it is today.
Irene is survived by her children: Richard Krett, Sandra Salazar, Gary Krett, and Renee Strand; six grandchildren; and one great grandchild.
---
About the Westminster Review
The Westminster Review is Westminster University's bi-annual alumni magazine that is distributed to alumni and community members. Each issue aims to keep alumni updated on campus current events and highlights the accomplishments of current students, professors, and Westminster alum.
GET THE REVIEW IN PRINT STAY IN TOUCH SUBMIT YOUR STORY IDEA READ MORE WESTMINSTER STORIES