---
Humans of Westminster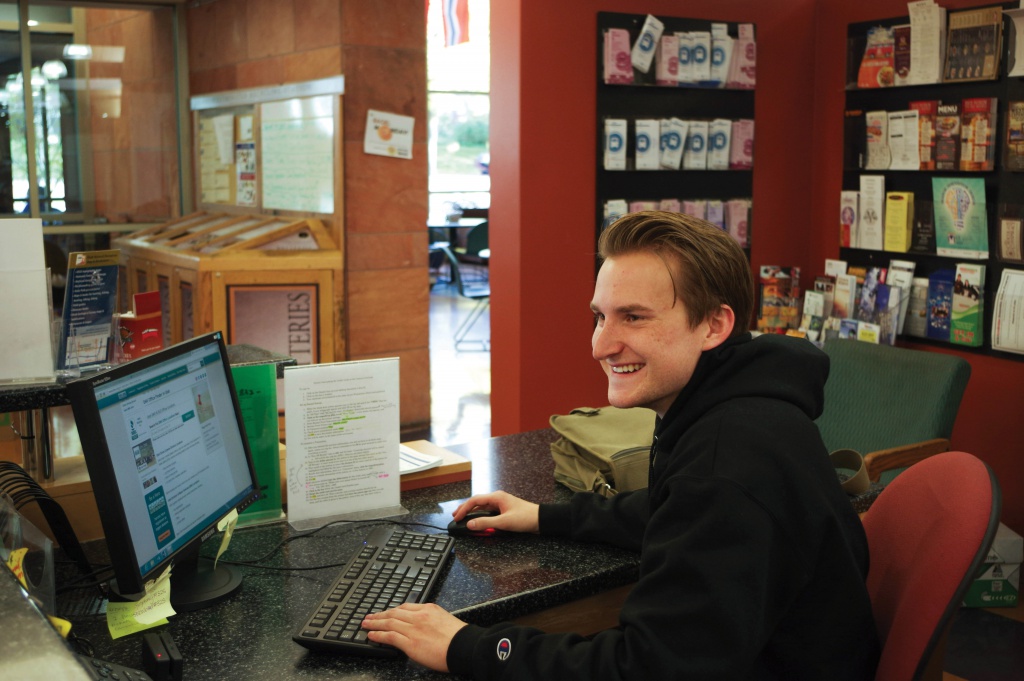 Getting to Know Our Campus One Random Question at a Time
Trey Hansen
Why did you decide to go to college?
I wanted to broaden my education. It helps me develop as a human being. It makes me more equipped for life. The most important lesson I've learned since coming here is if you want to make a change, you need the initiative. You can't wait on someone else. I don't like to think where I'd be if I didn't choose to go to college. I'd probably be at a nine-to-five job that I wouldn't be passionate about.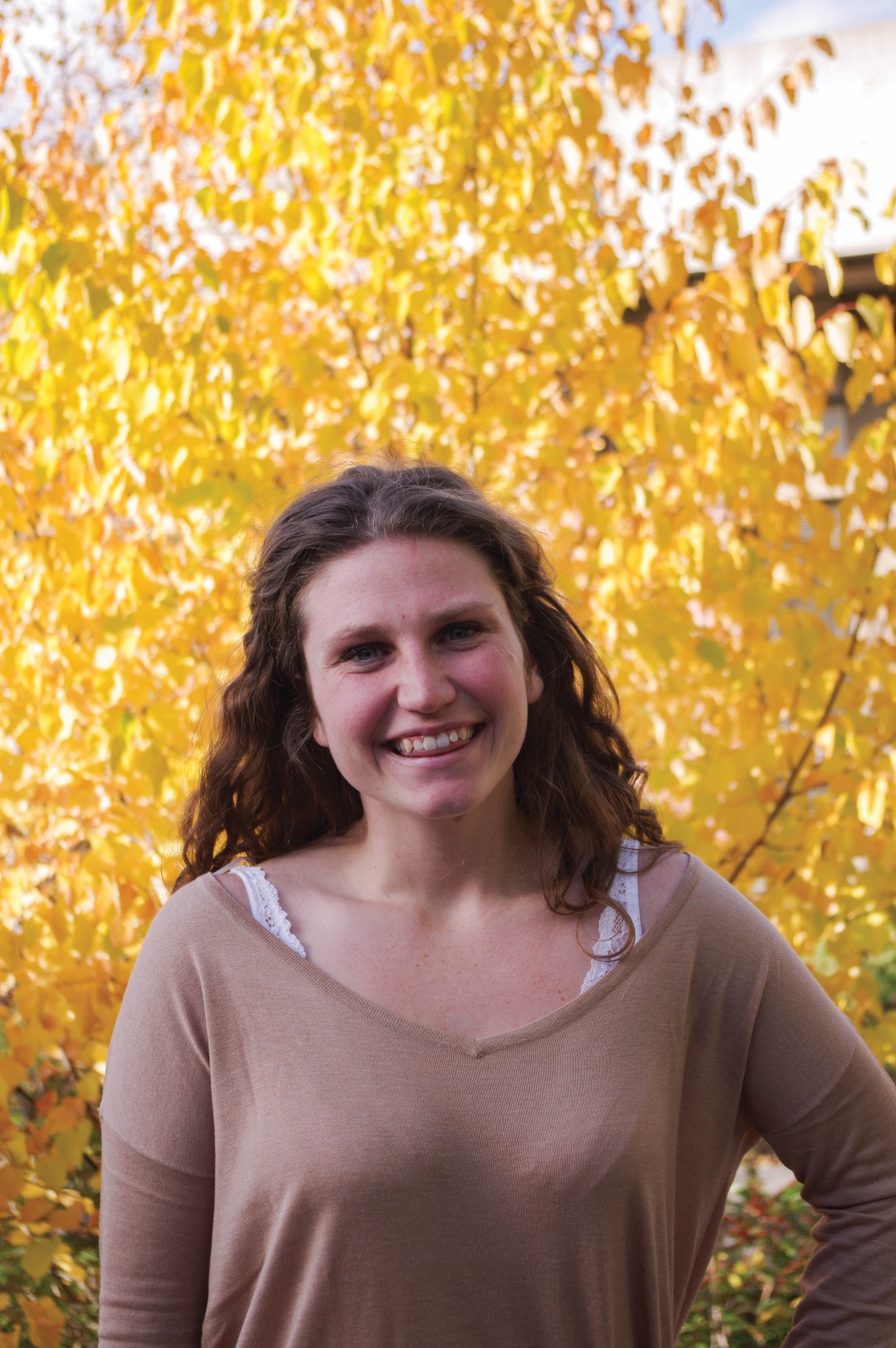 Rachel Robertson
Why is campus involvement important?
For personal happiness. I also have this self motto that I want to give more than I take away. In my time at Westminster I've been part of things like the Rotaract Club and The Forum to stay involved with the community. It's helped me build relationships, which is good because I'm a people person. I need human contact. It challenges me. It allows me to grow.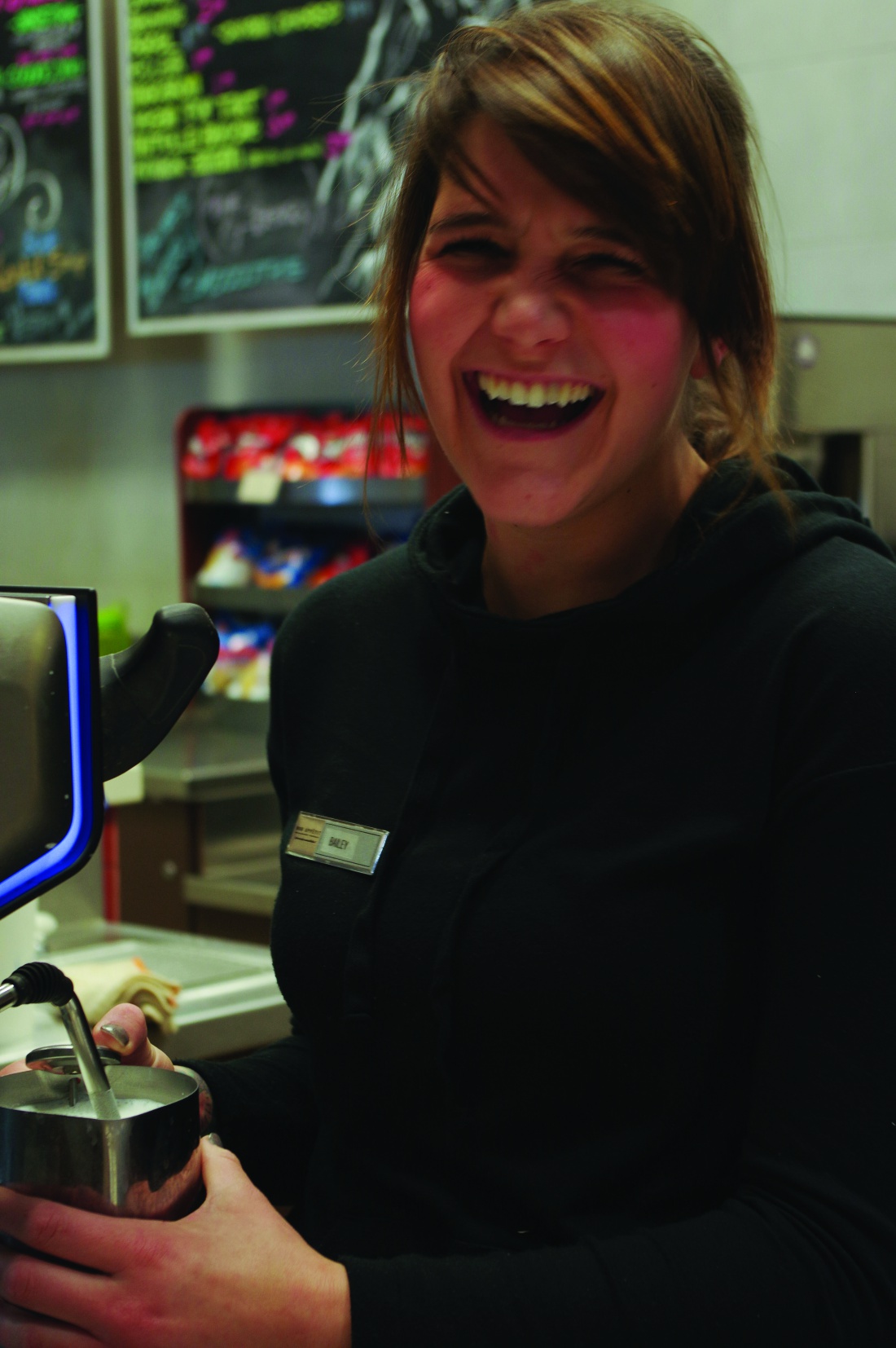 Bailey Manzione
What's the best piece of advice you've ever received?
Probably that everything is going to be okay. It always is. I know that things will usually get better. As a barista, people tell me the most ridiculous things. Sometimes people will order an iced cappuccino, and I ask if they mean an iced latte. Then they say no, and that they want me to make an iced latte with hot foam on top. It's ridiculous, but, you know, "Everything is going to be okay."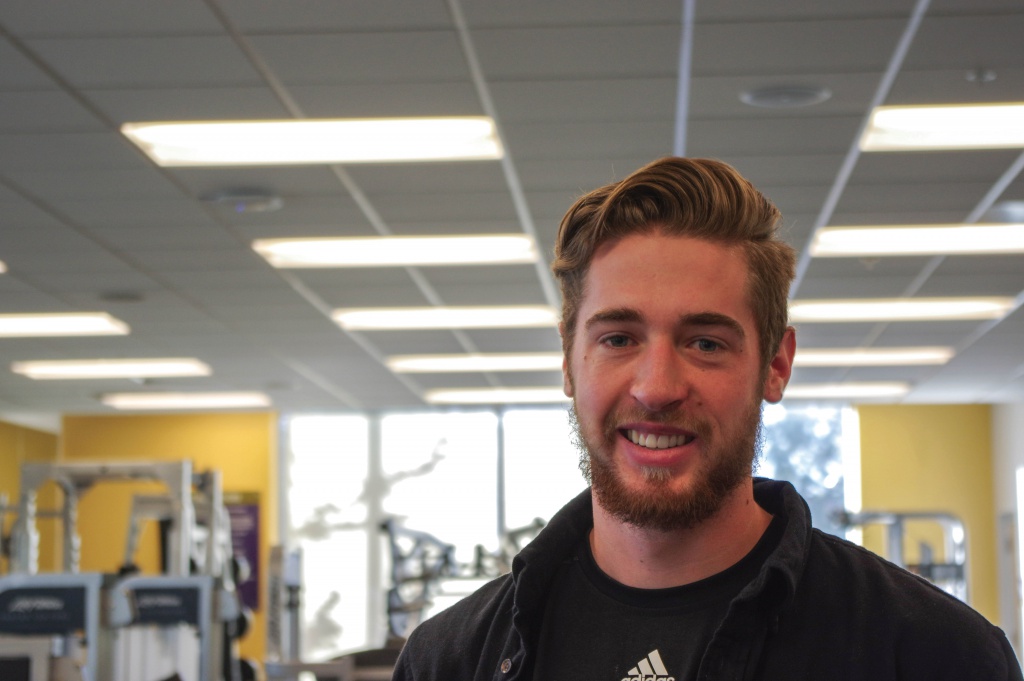 Ray Stonacek
What has been the most influential class for you at Westminster?
My marketing class. The teacher, Brian Jorgensen, is super interesting. I like dealing with people rather than numbers when I'm stuck sitting at a desk, so I chose marketing as my major. Marketing teaches how organizations need to represent themselves: it's how you make money and how to get people involved and invested in you. It's something that is really important.
---
About the Westminster Review
The Westminster Review is Westminster University's bi-annual alumni magazine that is distributed to alumni and community members. Each issue aims to keep alumni updated on campus current events and highlights the accomplishments of current students, professors, and Westminster alum.
GET THE REVIEW IN PRINT STAY IN TOUCH SUBMIT YOUR STORY IDEA READ MORE WESTMINSTER STORIES