---
Westminster Spotlight: Westminster Olympians
Westminster Spotlight: Westminster Olympians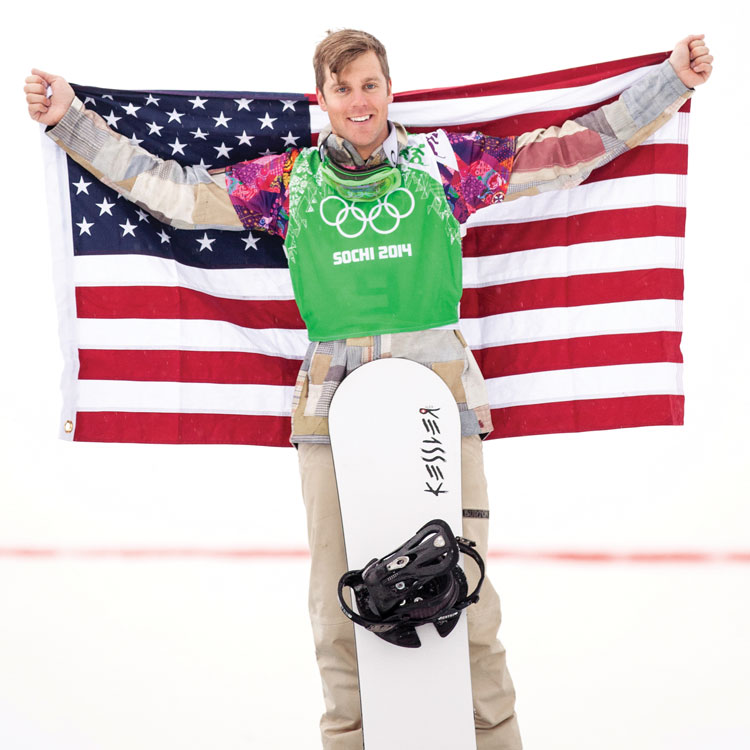 Westminster Brings Home Gold
by Arrika Von MSC ('15)
Olympians: 23, Medals: 4, Pride: Infinite.
An astonishing 23 Westminster students competed in the 2014 Winter Olympics in Sochi—10 percent of the entire US team. Four of our current students reached the medals podium, and three former* students won medals as well.
"It takes immense dedication to compete at such a high level. That kind of focus is inspirational to our entire campus," said Dr. Brian Levin-Stankevich, president of Westminster College. "We thoroughly enjoy working with these elite athletes and being part of their success off the slopes."
Westminster and the US Ski and Snowboard Association (USSA) recently renewed a partnership that has provided a college education to more than 100 national team athletes since 2005. The tuition grant program allows the athletes to combine elite-level training with higher education. "Westminster's an awesome program. I'm super appreciative that they've given me this opportunity. It's probably the best sponsorship that I'll ever get in my entire life," said bronze medal winner, Alex Deibold.
With more students in the Winter Games than any other college or university in the nation, Westminster and its 23 students grabbed headlines nationwide, and the campus followed the progress of each of the athletes online. It was a joyous occasion celebrated in the hallways, classrooms, and offices all over campus when we learned another one of our Olympians was doing amazing things. Congratulations, Griffins!
---
Here's the breakdown:
Maddie Bowman: Gold in ski halfpipe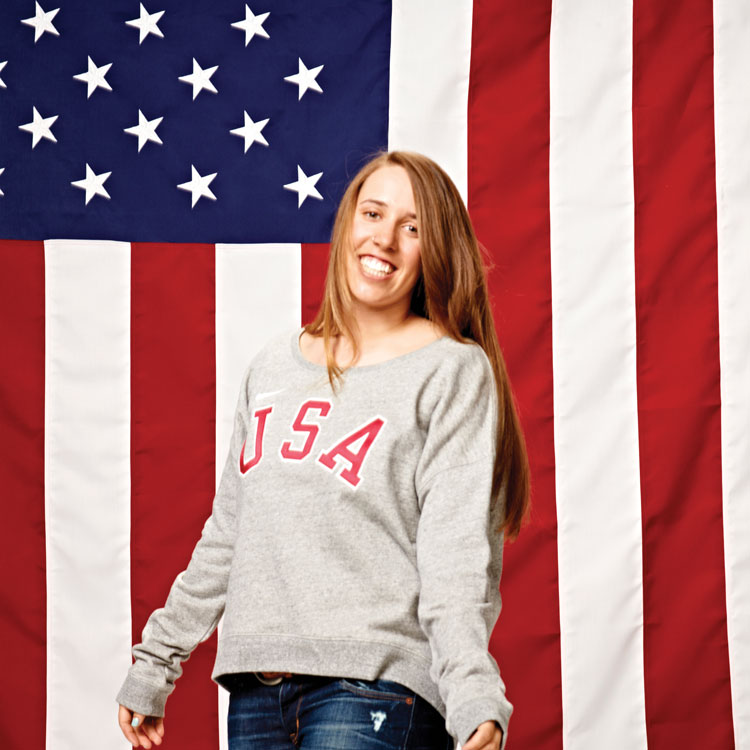 Joss Christensen: Gold in ski slopestyle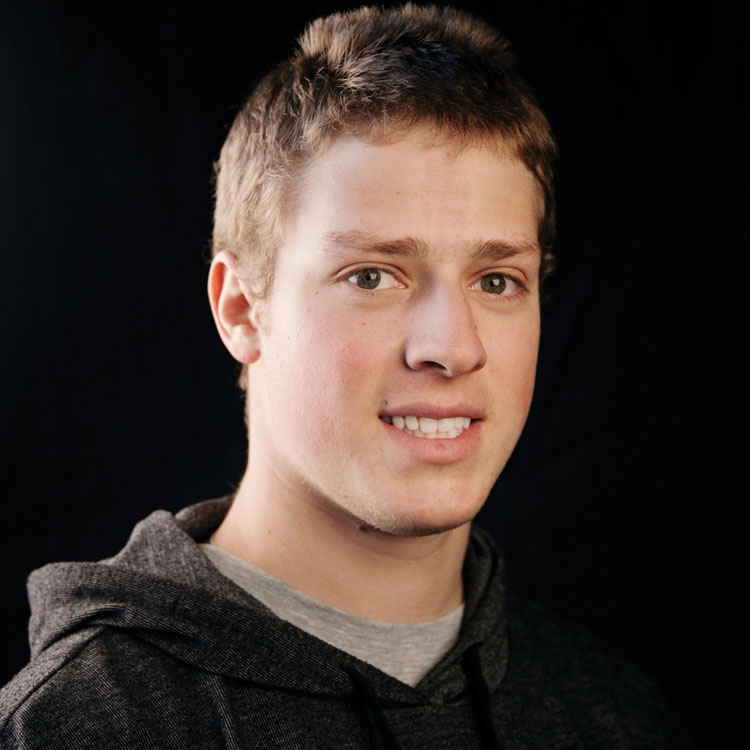 Alex Deibold: Bronze in snowboardcross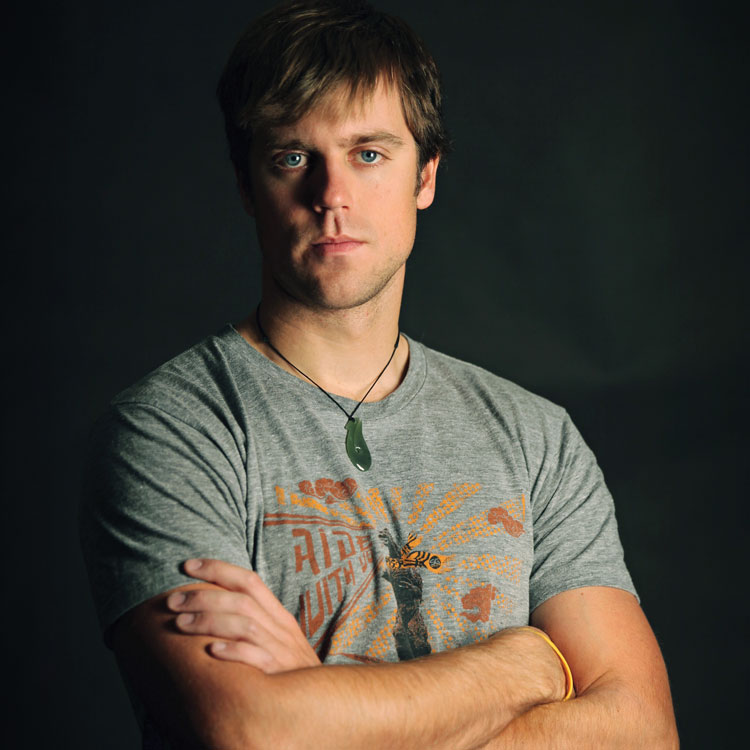 Devin Logan: Silver in ski slopestyle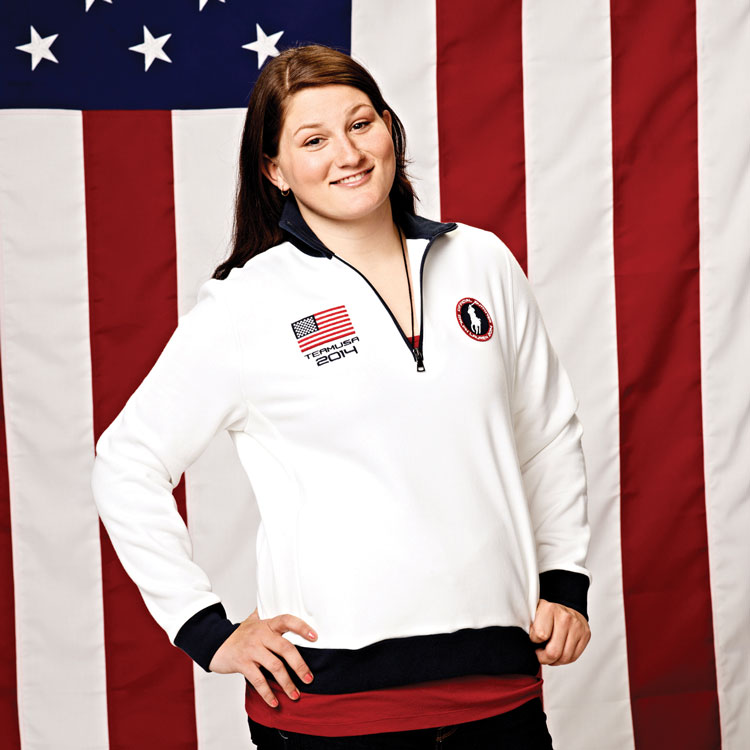 Kaitlyn Farrington*: Gold in snowboard halfpipe
Jonathan Midol*: Bronze (France) in skicross
Vic Wild*: Gold (Russia) in snowboard giant slalom
*former Westminster students
---
About the Westminster Review
The Westminster Review is Westminster University's bi-annual alumni magazine that is distributed to alumni and community members. Each issue aims to keep alumni updated on campus current events and highlights the accomplishments of current students, professors, and Westminster alum.
GET THE REVIEW IN PRINT STAY IN TOUCH SUBMIT YOUR STORY IDEA READ MORE WESTMINSTER STORIES