---
As Seen on TV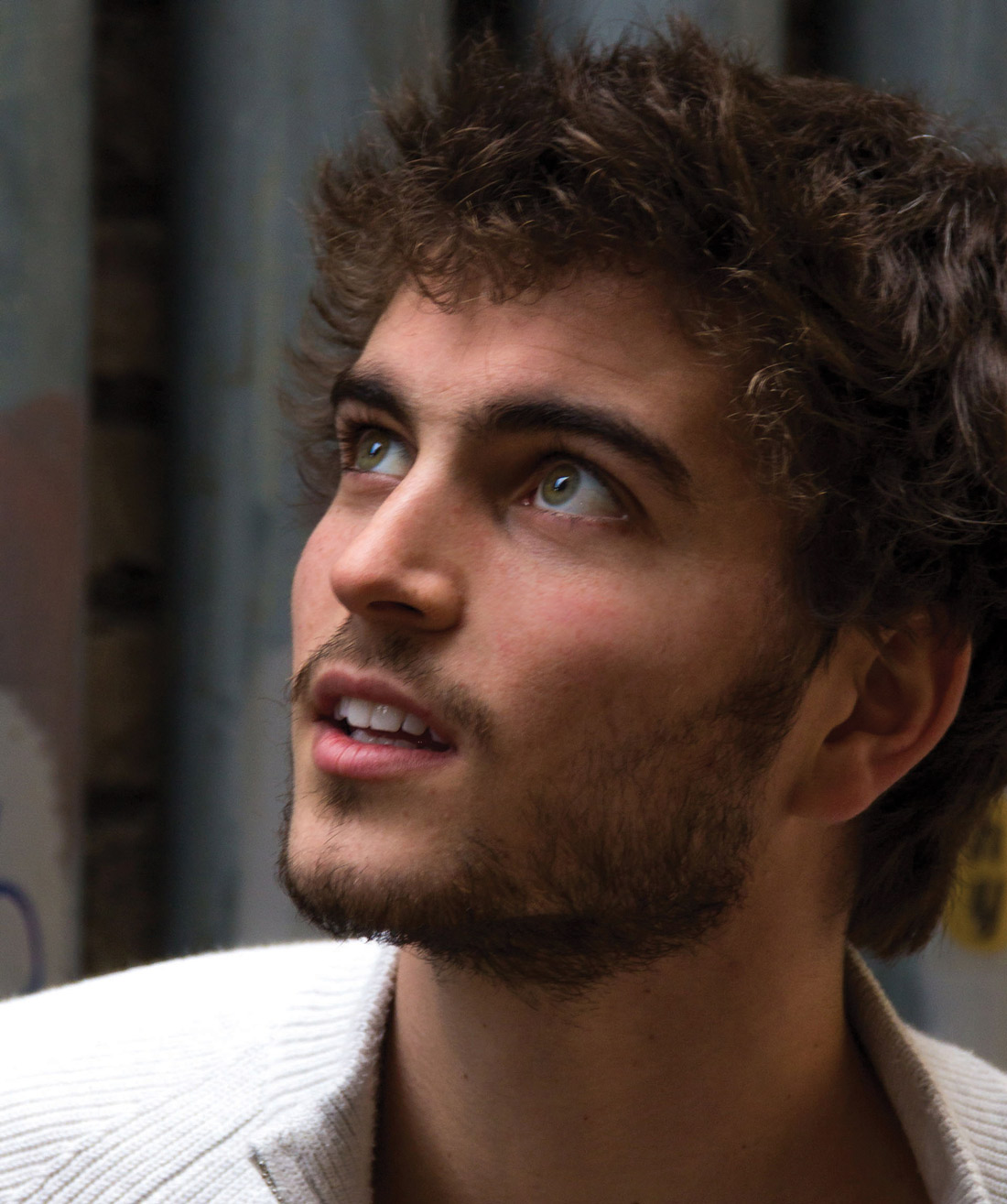 Cardiff Gerhardt shares his acting skills with the world
by Michelle Barber Lyhnakis (MPC '06)
John Cardiff Gerhardt ('15) took his first acting class from Salt Lake's McCarty Talent Agency at age 18. "I played sports in high school, and in college I was looking for something different," Cardiff says. Not long after he signed with the agency, he started getting auditions and was booking jobs at about a 50-percent rate. Within one year, he secured membership in the Screen Actors Guild for a role in ABC Family's The Mistle-Tones, starring Tia Mowry and Tori Spelling.
"It's available on Netflix," Cardiff says, excitedly remembering this milestone moment in his career, which opened the door for him to get more speaking roles in films and on TV. Cardiff's next big break came as a recurring character for three seasons on the Utah-based TV series Granite Flats.
Cardiff continued to build up his resume with roles in TV series, like Saints and Soldiers, as well as in short films and commercials. In 2014, nearly four years after pursuing acting, he was cast in a supporting role in the feature film, Thirst, a sci-fi alien thriller.
The following fall, Cardiff flew to New York with his mother, Michele Corigliano ('97), to meet with a management agency that was interested in signing him. "My mom was nervous, but after the meetings she realized this was the real deal."
Cardiff finished his coursework for a BS in finance in December 2014, and in January 2015, he moved to New York with his girlfriend, Jacqueline Alvidrez ('15), to begin auditioning. He came back to Salt Lake last May to walk in commencement. During his trip home, he received the call that he had landed the first lead role in the series We All Fall Down, a zombie apocalyptic thriller. He spent the summer filming in the mountains near Provo, Utah.
Since Cardiff took that first acting class, he's acted in four movies, two TV series, and numerous commercials.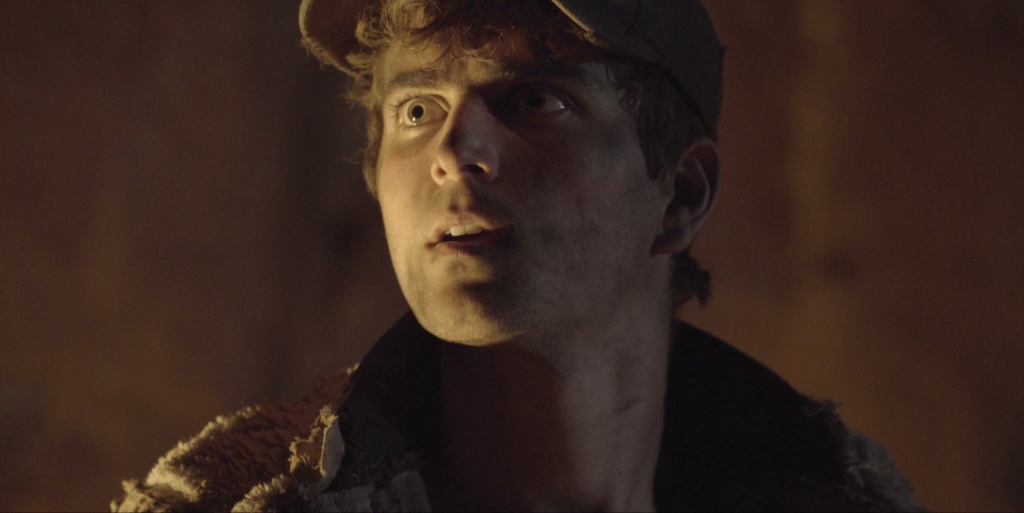 ---
About the Westminster Review
The Westminster Review is Westminster University's bi-annual alumni magazine that is distributed to alumni and community members. Each issue aims to keep alumni updated on campus current events and highlights the accomplishments of current students, professors, and Westminster alum.
GET THE REVIEW IN PRINT STAY IN TOUCH SUBMIT YOUR STORY IDEA READ MORE WESTMINSTER STORIES