---
Making Change: Jim Martin Makes An Impact In Title I Schools
Making Change: Jim Martin Makes An Impact In Title I Schools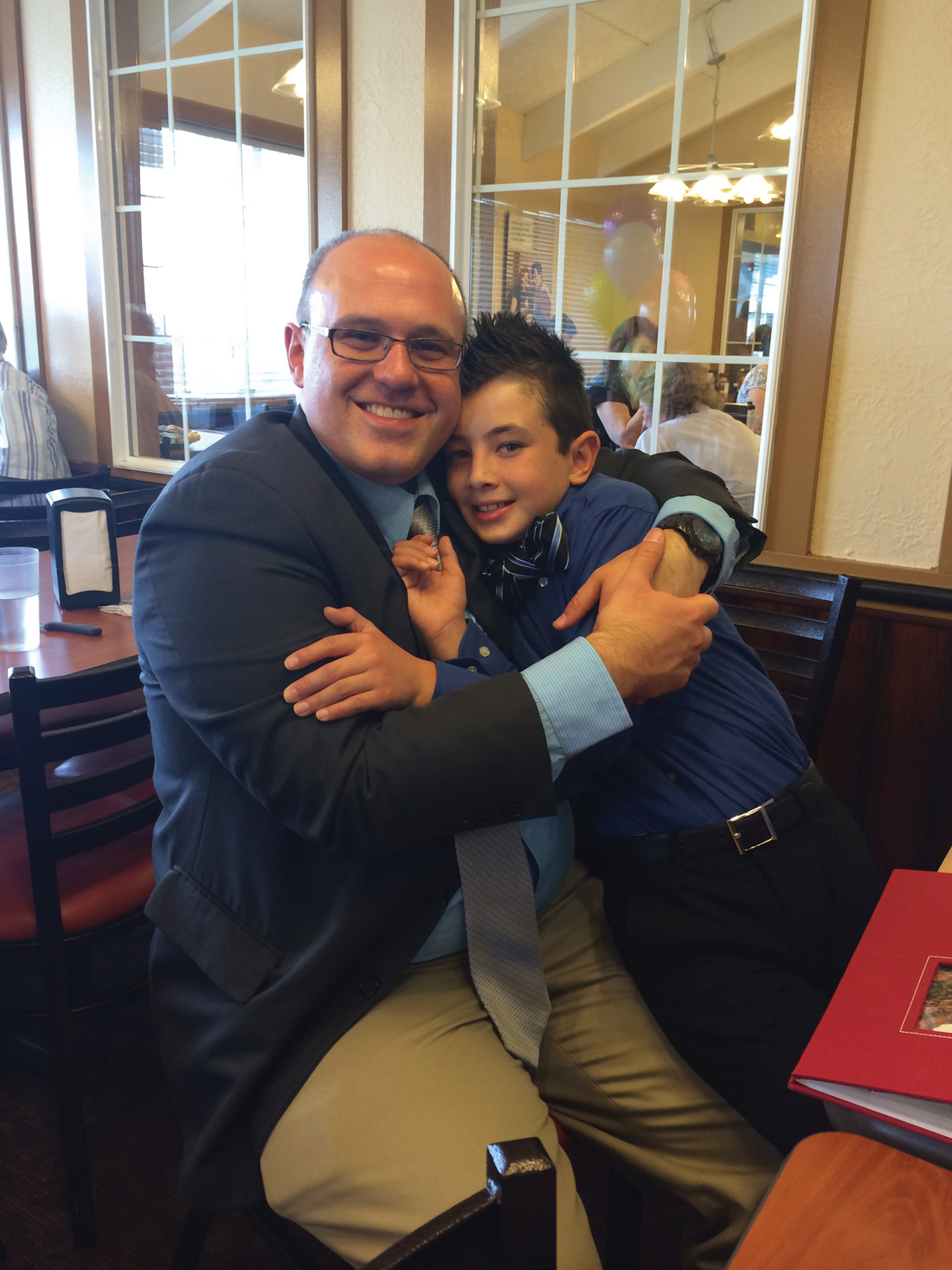 by Lexie Banks ('12, MACL '15)
Jim Martin graduated in 1997 with a degree in elementary education and went on to receive graduate degrees in educational leadership and policy from the University of Utah: a master's degree in 2001 and a doctorate in 2008. In Salt Lake City School District (SLCD), he served as principal of Edison Elementary School for four years and as principal of Mountain View Elementary School for four years.
During his leadership at Mountain View, the school won back-to-back awards for SLCSD Top Performing Title I School. Jim currently serves as a director of elementary-school-leadership support. In this role, he supervises six schools that have been identified for districtwide turnaround efforts through a partnership with the University of Virginia's Darden School of Business and Curry School of Education.
In October 2014, Jim adopted a son named Jayden, who is now 11 years old. In his spare time, Jim serves as the artistic director of Wasatch Theatre Company, an organization he co-founded in 1997 with other Westminster College alums. Jim loves the theatre, tennis, and reading.
---
About the Westminster Review
The Westminster Review is Westminster University's bi-annual alumni magazine that is distributed to alumni and community members. Each issue aims to keep alumni updated on campus current events and highlights the accomplishments of current students, professors, and Westminster alum.
GET THE REVIEW IN PRINT STAY IN TOUCH SUBMIT YOUR STORY IDEA READ MORE WESTMINSTER STORIES