---
Homeschooling During a Pandemic
Homeschooling During a Pandemic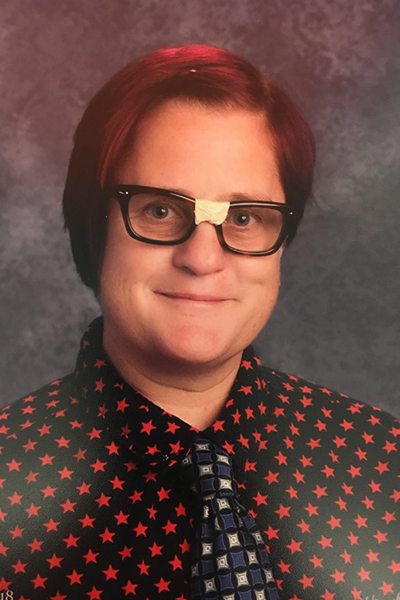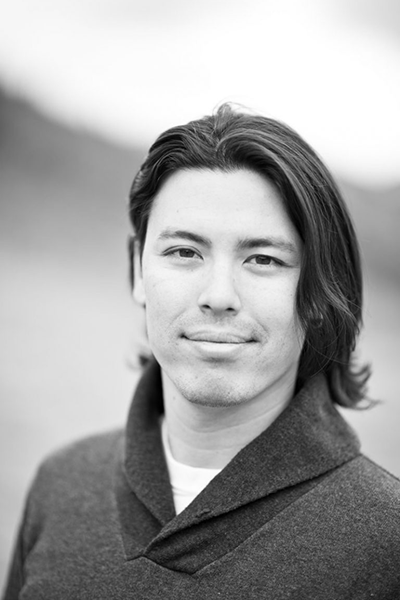 by Conor Bentley (MEd. '08)
School closures have forced most students to adapt to a completely foreign, learn-at-home education. This transition is difficult—for both parents and students—but some Westminster education alumni have found a way to ease the students into it. Charity Gleason ('05, MEd. '12), who teaches math at Wasatch Junior High, and John Arthur (MAT '13), who teaches sixth grade at Meadowlark Elementary, share their thoughts on the current situation and some suggestions on how best to help students through the rest of the school year at home.
What has online/distance learning been like for you and your classes?
Charity: "Online learning has been tough for both myself and my classes. It has been tougher emotionally and socially than technologically. The hardest part for the school was to make sure every student was set up with technology at home. Most of my students have access to internet but with an average of three–four school-aged children in a home, we needed to make sure each of them had a Chrome Book to access lessons and assignments. For me, not seeing my students has been exceptionally hard. I open up a video conference for them every Friday so they can get help. Some students don't need help but still log in so they can see me and each other."
John: "For me, distance learning has been heartbreaking for two reasons: I miss my students like crazy, and I'm failing to teach the majority of them. I teach at a Title I elementary school in Salt Lake. One hundred percent of our students receive free breakfast and lunch, so you can imagine how limited our kids' access is to the technology needed to make online learning a reality. Over the last month, our school has successfully checked out one laptop for every two students in a family, but the process of making sure everyone has WiFi and knows how to utilize our digital-learning platforms has been slow-going."
What are some strategies you recommend for parents to help their students learn from home?
Charity: "Some good strategies for parents would first be to contact the teacher. Most teachers have websites to access extra help or ways the students can get help. I have posted a lesson for each of my assignments but some parents don't know how to access them. It is better to ask than to spend time getting frustrated. A second strategy would be for them to keep a time schedule. It is very easy to get off task. School does a good job of telling students where they need to be, when they need to be there, and what they should be doing during that time frame. There are a lot of distractions at home, making a schedule can definitely help."
John: "This is a time of crisis and, for many, trauma. The only true and honest advice I can give to parents is to prioritize play and positivity over all else. Focus on getting yourselves and your children through this trying time, and do all you can to keep them happy and healthy. When students return to our classrooms in the fall, our teachers and schools will have planned instruction that compensates for lost time and helps students continue on their way up the mountain."
Charity: "Other resources besides the school and teachers would be to talk to each other. Every parent with school-aged children is experiencing this. Parents need to know that they are not alone and should look to one another for help. I don't think some parents know how rich the internet is for educational information. I often have parents ask me where they can go for extra help. If your child is learning to add fractions, go to YouTube and type in "adding fractions." A thousand different videos of teachers explaining how to add fractions will appear. Every child is different and you really have to think on your feet and be willing to make changes if you want to meet your student's needs. Westminster taught me to be flexible and be more empathetic. I am able to step into my students' shoes and truly listen when they are struggling and having problems."
John: "Here's a video I made to let my students know how loved and missed they are: youtube
---
About the Westminster Review
The Westminster Review is Westminster University's bi-annual alumni magazine that is distributed to alumni and community members. Each issue aims to keep alumni updated on campus current events and highlights the accomplishments of current students, professors, and Westminster alum.
GET THE REVIEW IN PRINT STAY IN TOUCH SUBMIT YOUR STORY IDEA READ MORE WESTMINSTER STORIES