---
Gift of Impact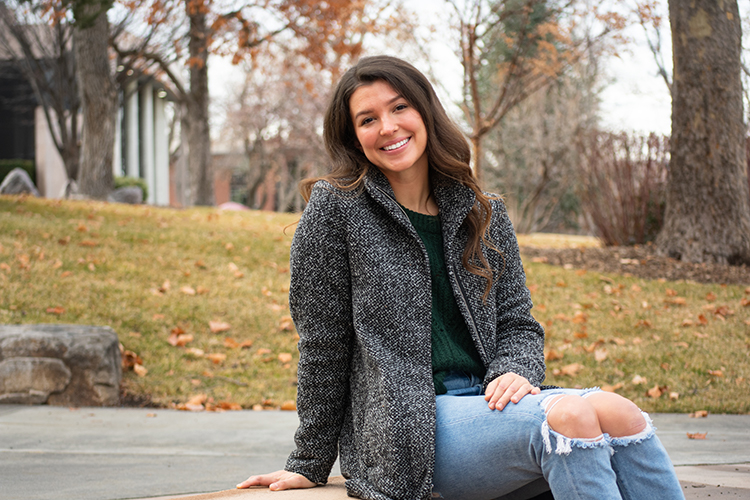 The planned gift from two Westminster sisters allows opportunity for alums to change lives
by Meg Quigley
Sisters Lucille and Myra Harris attended Westminster in the 1930s. More than 80 years later, Taylor Discher ('18) and Cecilia Firpo ('20) attended Westminster due to an incredibly generous planned gift of over $1 million from the Harris sisters.
After Westminster, the Harris sisters went on to further education and successful careers: Lucille as a librarian and Myra as a leader in the nursing field. In keeping with their lifelong support of these areas, much of their gift to Westminster is used for scholarships in education and nursing.
Taylor Discher says her scholarship determined whether she could attend Westminster—she could not afford it otherwise. Taylor was part of the second cohort to go through the four-semester curriculum in the nursing program and loved its collaborative nature as the students helped shape the program.
Today, Taylor is a nurse in the medical ICU at the University of Utah Hospital, currently treating COVID-19 patients. In that difficult work, she relies heavily on what she learned in the nursing program. "Westminster did a really great job of looking at healthcare as a holistic thing, not just focusing on the medical problem but also focusing on how the family is handling it, how patients from different backgrounds cope with it, and the cultural aspects of healing," Taylor says.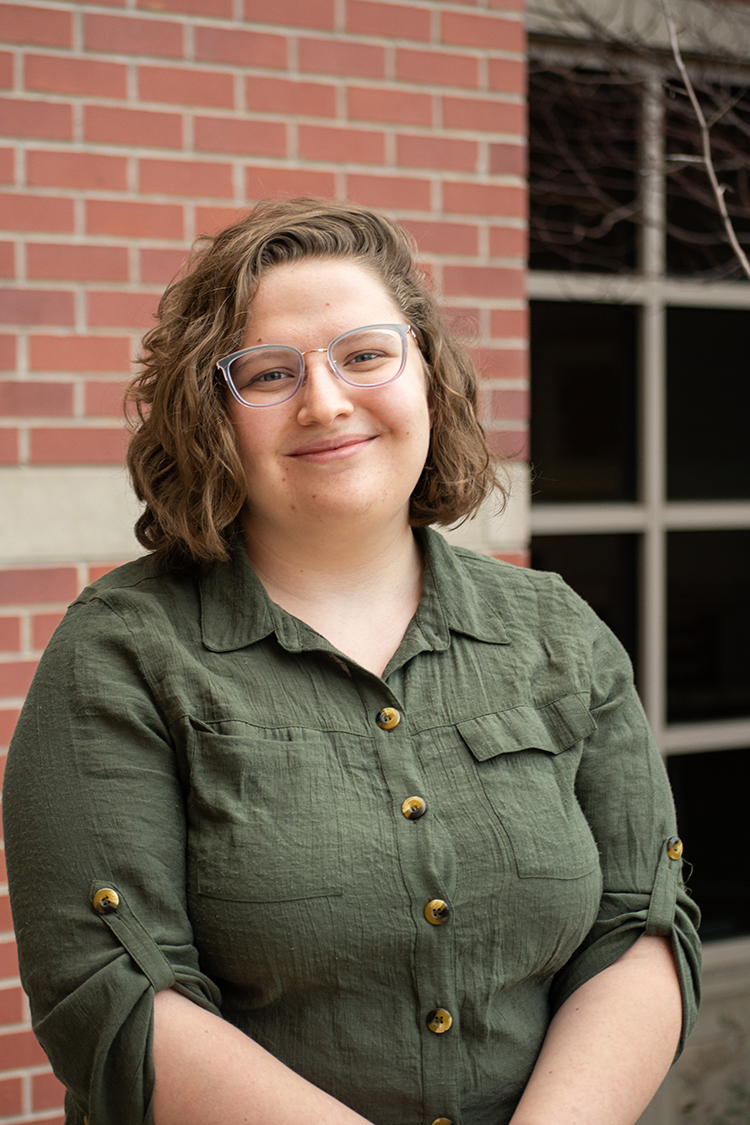 Cecilia Firpo also came to Westminster thanks, in part, to the Harris sisters' scholarships. Cecilia had known since grade school that she wanted to be a special-ed teacher and now works at an elementary school, teaching children with mild to severe needs.
Cecilia returned to Westminster for her graduate degree and is currently part of the first cohort for the Trauma, Resilience, and Restorative Justice track in the Master of Education program. This track—the first of its kind in Utah and the Rocky Mountain West—focuses on the impact trauma has on the mental and physical health of individuals, while exploring strategies that build resilience and restorative environments in the classroom.
"It's recognition of how trauma changes everything in a child's life," Cecilia says. "If students are hungry, they're not going to be focused on schoolwork. If there is violence in their lives, they're not going to be focused on schoolwork." Cecilia's mission is to help students succeed by finding calm, safe spaces where they can complete their schoolwork.
As they navigate healthcare and the classroom experience during a global pandemic, there is no doubt that Taylor and Cecilia are doing exactly what the Harris sisters would have wanted: using their Westminster education to care for others in meaningful ways.
---
You can make a planned gift to Westminster through a will, trust, charitable gift annuity, real estate, or other assets. A planned gift can offer tax benefits, income, and other advantages during your lifetime.
To learn more about planned giving, please contact Kaye Stackpole: 801.832.2735 or kstackpole@westminsteru.edu
---
About the Westminster Review
The Westminster Review is Westminster University's bi-annual alumni magazine that is distributed to alumni and community members. Each issue aims to keep alumni updated on campus current events and highlights the accomplishments of current students, professors, and Westminster alum.
GET THE REVIEW IN PRINT STAY IN TOUCH SUBMIT YOUR STORY IDEA READ MORE WESTMINSTER STORIES