---
Distinguished Alumni Awards
Distinguished Alumni Awards

Ann Merritt ('66) Distinguished Alumna
Ann Merritt ('66) and her late husband, Tony ('64), met at Westminster. They began their careers in education and moved into the automotive industry. Together they started the Superstition Springs auto dealerships in Arizona, establishing a set of core business values that emphasized honesty, diversity, and respect for both customers and employees. Ann and Tony believed in giving back to their communities and the power of education. Ann has served as a member of the Empowered Women Network Board of Directors and supported many charitable organizations, including education programs at Sunshine Acres Children's Home and Seton Catholic Preparatory School, Save the Family, and the Food Bank Backpack Program in Mesa, Arizona. After Tony passed away in 2013, in his honor, Ann created scholarships specifically for single mothers and the Westminster athletics program.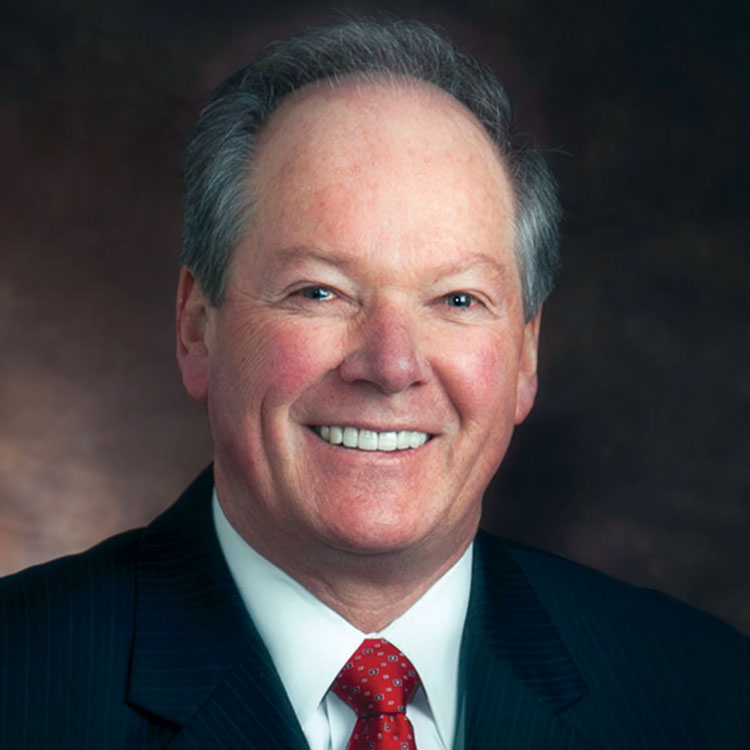 Ronald Jibson ('91) Distinguished Alumnus
Ron Jibson (MBA '91) is the board chair, president, and CEO of Questar Corporation, as well as president and CEO of Questar subsidiaries Wexpro and Questar Gas, and is chair of Questar Pipeline. He is a nationally respected advocate for delivering essential energy while giving back to communities. Ron chairs Utah State University's Board of Trustees and the Salt Lake Chamber Board of Governors. He is past chair of the Economic Development Corporation of Utah, the Western Energy Institute and the American Gas Association. He serves on the boards of Gas Technology Institute, IDACORP and its regulated subsidiary, Idaho Power Company, National Fuel Gas, and the Utah Symphony/Utah Opera. A past chair of Junior Achievement of Utah, he was also on the boards of United Way of Salt Lake and the Utah Shakespearean Festival. Ron, and his wife, Janet, have three sons and eight grandchildren.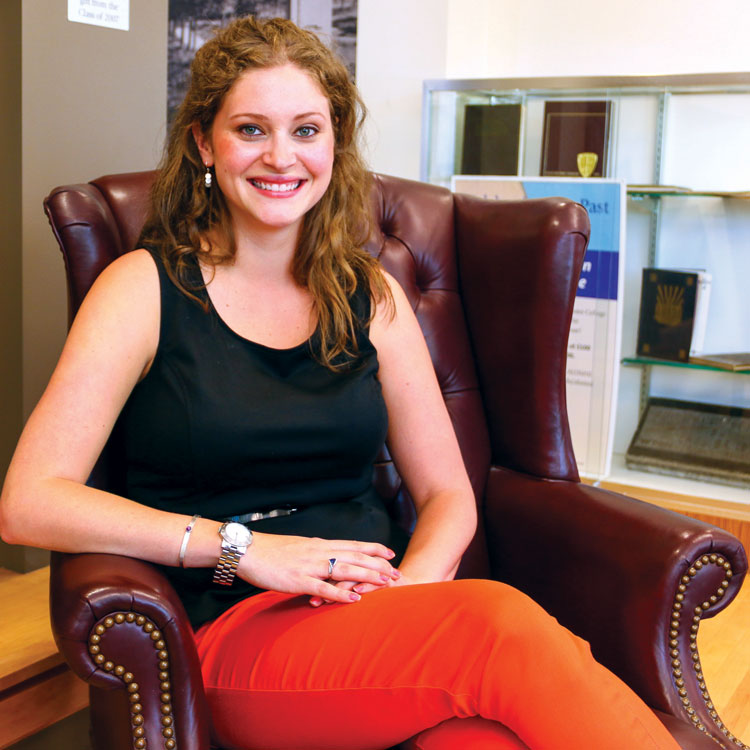 Ashley Babbitt ('10) Distinguished Alumna
Ashley Babbitt ('10), owner at Babbitt Consulting and associate at Social Marketing Consultants, serves as Director of Communications for Promise South Salt Lake, a major initiative of South Salt Lake Mayor Cherie Wood. As a member of the Promise Executive Team, Ashley has been a prominent figure in engaging Westminster students and faculty with the ten neighborhood centers in South Salt Lake. America's Promise Alliance has declared South Salt Lake among the Top 100 cities for children to live, learn, and grow. Westminster College has been named South Lake's Promise Partner of the Year for two consecutive years. Ashley serves on several boards and committees, including South Salt Lake Police Athletics/Activities League (PAL) and the Utah Federation for Youth Board of Directors.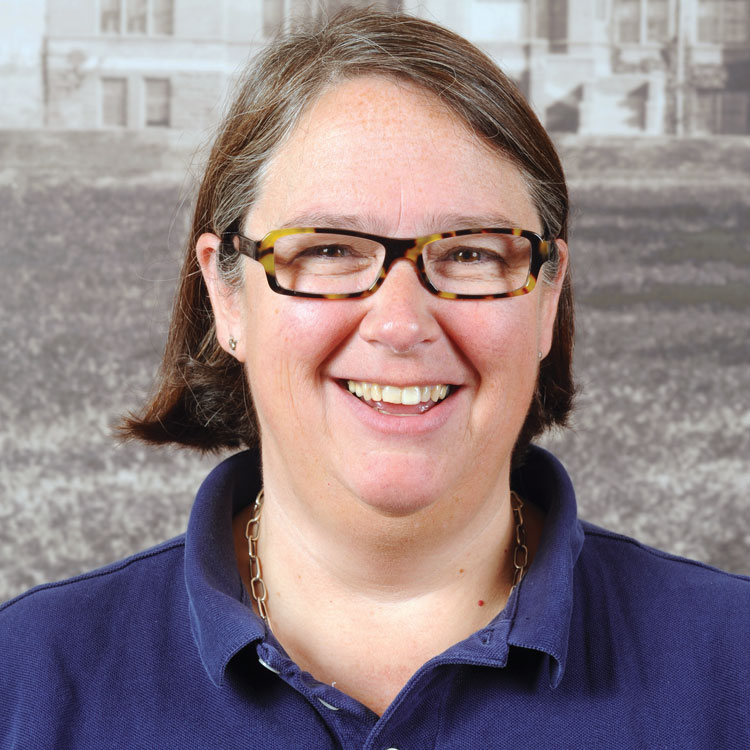 Elvira Charles Nelson ('79, MM '84) Volunteer of the Year
Elvira Charles Nelson ('79, MM '84) has always been passionate about Westminster. As a student, she was the college's first female student body president. After graduating with a BS in accounting and a master's degree in management, Elvie was a corporate accountant for more than 20 years before starting her own company, Urban Outsourcing. Elvie has been a member of the Westminster Woman's Board and the Alumni board, serving as board vice chair and secretary. During this time, Elvie worked on rebuilding and strengthening the alumni program. She was instrumental in revitalizing Reunion Weekend, reuniting with a group of Parsons from the 70s as part of the Dirty Rug Room Reunion Group, engaging alumni with students, and ensuring the college had records of alumni interests and experiences. Outside of Westminster, Elvie is involved with the Utah Aids Foundation. She has two sons, Patrick and Justin; a daughter-in-law, Chelsea; and a grandson, Otis.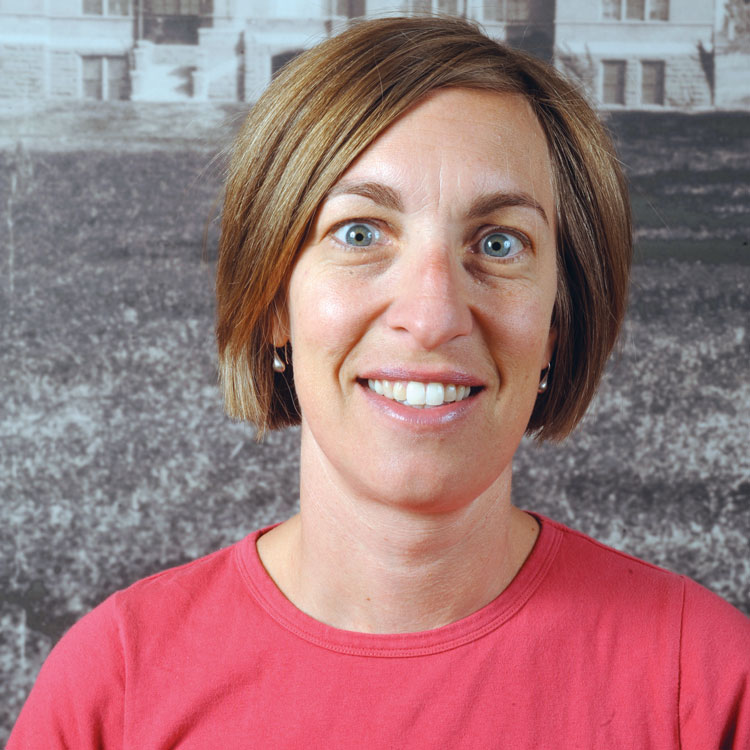 Stacie Lufkin Whitford ('92) Volunteer of the Year
After becoming a mother of two boys, Stacie Whitford decided to leave her career at SkyWest Airlines. The volunteer bug bit when she worked on the 2002 Olympics, and she hasn't looked back. She spent seven years on the Alumni board, which made Westminster her sons' second home. During her tenure, Stacie helped grow the board from five members to more than 20 and worked to transform Reunion Weekend. One of her biggest contributions to the Westminster Alumni program was working together with Elvie Nelson ('79), to catalog the Etosian yearbooks page by page, to enhance the alumni database. In addition to her dedication to Westminster, Stacie also finds time to work with and support other non-profits in our community.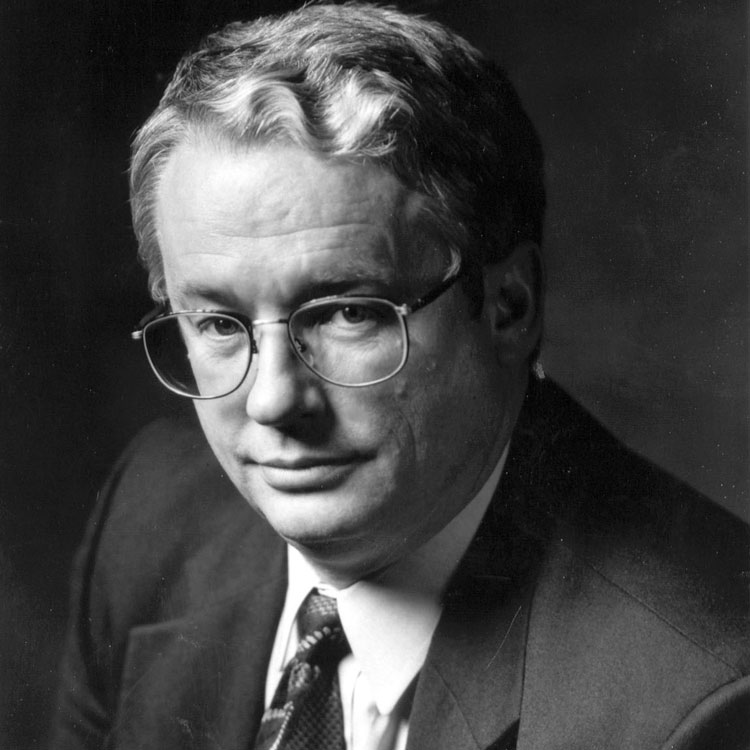 Robert J. Frankenberg Honorary Alumnus
Bob Frankenberg has served on the Westminster College Board of Trustees since 1997, serving as chair from 2006 to 2012. He was on a Westminster College Technology Task Force from 1997 to 2000 and on the Presidential Search Committee that brought President Michael S. Bassis to our campus. He has mentored 12 different Westminster MBA students as part of the MBA Master Track program, and he's been a strong advocate of eportfolios, project-based learning, and hybrid curricula. Bob has been instrumental in establishing the Westminster Network, connecting alumni, faculty, staff, and students for career advice, expertise, and recruiting. He is the owner of NetVentures, a management consulting and investment firm focused on the high-tech industry. Previously, he was the chair/CEO of Novell, and, prior to that, vice president & group general manager of Hewlett-Packard's Personal Information Products Group.
---
About the Westminster Review
The Westminster Review is Westminster University's bi-annual alumni magazine that is distributed to alumni and community members. Each issue aims to keep alumni updated on campus current events and highlights the accomplishments of current students, professors, and Westminster alum.
GET THE REVIEW IN PRINT STAY IN TOUCH SUBMIT YOUR STORY IDEA READ MORE WESTMINSTER STORIES