---
Class Notes Overview
1960s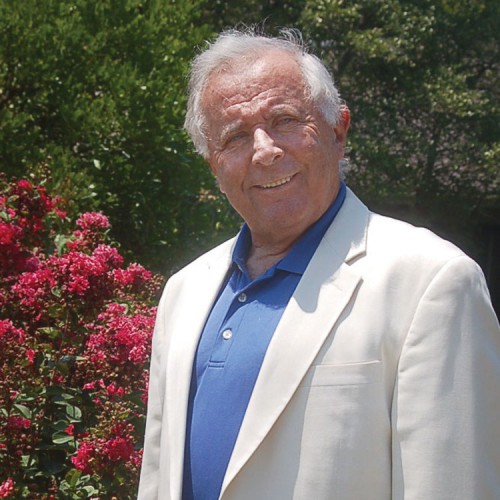 Dr. Louis Campbell ('64) is a published author of a diverse collection of creative fiction and will soon release his latest book, The Moth and The Flame. He also serves as the artistic director of the Enclave Conservatory in Fort Worth, Texas.
Four graduates from the 1960s—all related—got together for the first time in 40 years! The mini-reunion took place this past October when Craig Smith ('66), Judith Donaldson ('66), Barbara Smith Donaldson ('64), and Loren Donaldson ('66) met up in Boulder, Colorado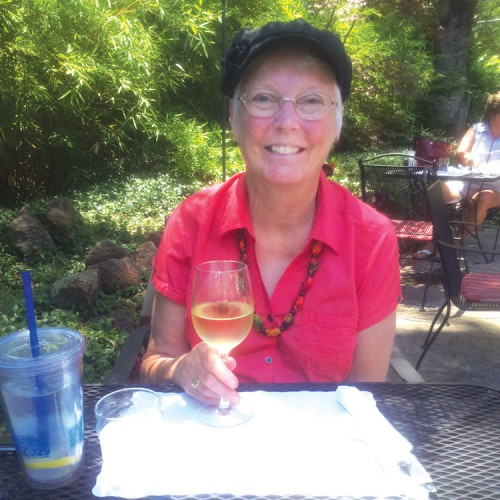 Eve Buckle Dorf ('68) and her husband enjoy "wine time" and traveling together. In October they drove from Boise, Idaho, to Walla Walla, Washington, to visit Eve's high school classmate. In March, they visited Chamoix, France, to see their son and celebrate their granddaughter's fourth birthday. The couple celebrates their 45th wedding anniversary this year.
Bill Knox ('66), Parke Miller ('67) and Lee Barker ('66) (a.k.a. T. Holbrook, Burlington Route, and Whimsey–their college nicknames), reunited in Eureka, California this past November. Aided by Etosian yearbooks, they reminisced and recalled how much Westminster meant to them. They marveled at how they each have persevered over the years, attributing that—at least in part—to the solid education and start they received at Westminster College, and how very proud they are to be alumni. The three also paid tribute to Westminster's current success of being a great value for students and its enhanced prestige—a few more reasons why they are proud to be alumni. Bill, Parke, and Lee had a great time reuniting; their visit was full of laughter and fond memories.
1970s
Donald F. Shaw ('72) was elected to the board of directors for Kewaunee Scientific Corporation in 2013, and his performance as director was ranked in the top quarter of NASDAQ performers this past year.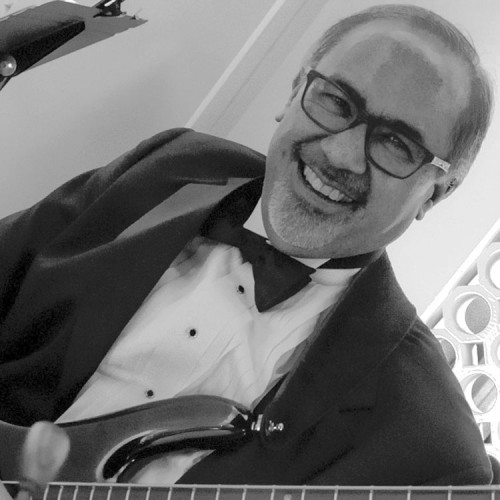 Charles Wike ('75) has been the community relations manager for the Library, Arts and Culture Department in Glendale, California, since 1992 and is still happily playing music in the Los Angeles area.
Stephen Boyer ('76) took a trip of a lifetime aboard the Norwegian Jewel cruise ship where he saw glaciers, rainforests, mountain passes of Alaska, and the flower gardens of Victoria, Canada.
Babs De Lay ('76, '79) and her wife, Bella, were married at Burning Man in 2012, then again at the Salt Lake City Recorder's Office on December 20, 2013, when same-sex marriage became legal in Utah. They were legally married for 17 days, until the governor appealed to the 10th Circuit Court. With the Supreme Court's decision not to hear same-sex marriage cases, their union again became officially legal in October of 2014.
1980s
Dennis Kelly ('80) has been appointed chief executive officer of CarePoint Health, an integrated healthcare system based in New Jersey.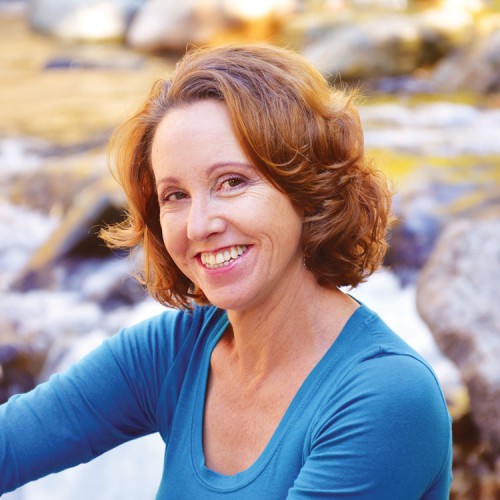 Gregory Roumpos('89) is the CEO of Galileo Financial Group. He was recently featured in the Wall Street Journal along with the company's president, Todd Kim, as financial trendsetters by America's Premiere Experts.
Joe Stewart ('86, MBA '90) officially retired this fall. Since then she has been filling her time with freelance writing, updates to her blog, and work on projects. She also took a two-week trip to the Galapagos Islands, Ecuador, and Machu Picchu, Peru.
1990s
Jonathan Pike (MBA '94) took office as mayor of St. George in 2014 and was featured in St. George News this October for maintaining the traditional "Mayor's Walk" before the St. George Marathon.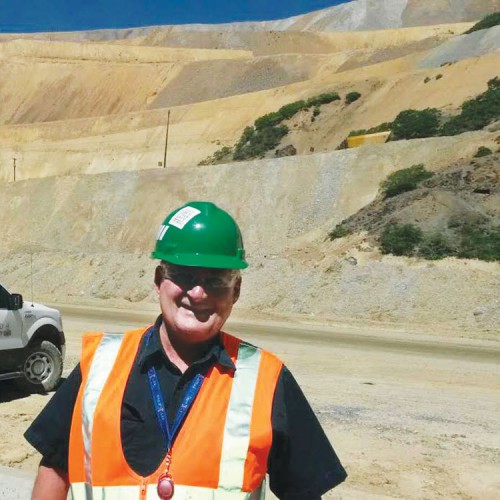 R. Shane Williams ('97) now works in the IT department at Rio Tinto.
Kimberly Henrie ('98, MBA '00) was named deputy director and chief operating officer of the Governor's Office of Economic Development. As deputy director she will assist in the creation, growth, and recruitment of business, tourism, and film in Utah.
Andrew Limpert (MBA '98) was named CFO of the Year by Utah Business magazine in 2012. He is chief financial officer and director for Profire Energy Inc., a technology company that produces flame, ignition, and temperature controls for oil and natural gas burners, incinerators, dehydrators, and separators.
Nancy Volmer (MPC '98) was named president of the Conference of Court Public Information Officers, a professional organization working to develop and improve public education and information programs in local, state, and federal court systems.
2000s
Jennifer Gruz ('03) married Dr. Donald McLaren in August 2014 at Searles Castle in New Hampshire. Jennifer is a resource manager lead for Hitachi Consulting and resides with her husband in Boston, Massachusetts.
Engels J. Tejeda ('03) joined the law firm Holland and Hart as Of Counsel in the firm's commercial litigation practice group in their Salt Lake City office.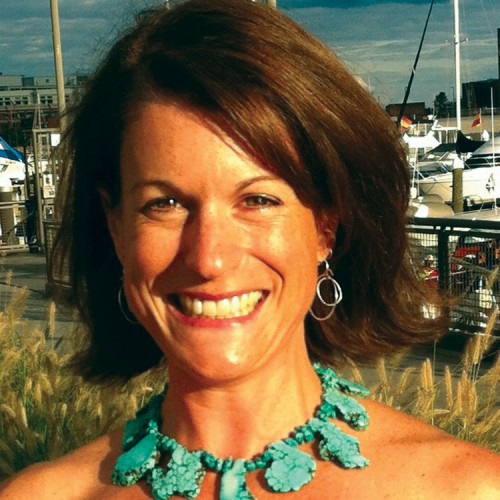 Julie Sismondi-Lamarra ('07, MAT '09) has been teaching at InTech Collegiate High School, a small, STEM-based charter school in Logan, Utah, for six years. In June, she took seven studentsto Washington, D.C., to compete in the Technology Student Association National Competition, where one of her students placed 2nd overall in the highly competitive category of Digital Photography.
Sarah Selznick-West (MBA '05) has been hired as the director of major giving and corporate partnerships at Ballet West. In her new role she will work to maximize revenue and build communiy awareness for the company.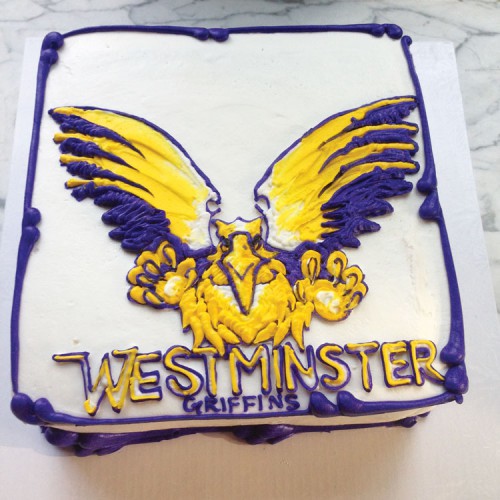 Jason D'Avignon ('07) was married in Spokane, Washington, last August. His wife surprised him with a griffin-themed groom's cake at their rehearsal dinner. Why? Their perennial rivalry over whose purple and gold reigns supreme: Westminster College or University of Washington!
Conor Bentley (MED '08) was featured in an interview on Salt Lake City Weekly's blog about his locally made podcast, Consider Our Knowledge.
2010s
Jessica Juliano ('10) graduated from the University of Utah with her doctorate in physical therapy last May and is working for Alta Health Services at Emeritus Senior Living in Salt Lake City.
Shauna Huston ('11) is the executive director at Workman Nydegger. She continues in her role as human resources director, managing a staff of more than 65 employees and 40 attorneys.
Chris Roundy ('11) graduated from University of Texas Medical Branch with a PhD in human pathophysiology and translational medicine.
Zak Burkley ('13) graduated from Colorado State University with a PhD in physics.
John Allred ('14) is enrolled at the University of Hawaii, working on his master's degree in philosophy.
Nicole Bedera ('14) is attending the University of Maryland pursuing a PhD in sociology.
Katrina England ('14) is attending SUNY, Binghamton, pursuing a PhD in social, political, ethical, and legal philosophy.
Courtney Hammond ('14) is attending Ohio State University to obtain her master's degree in women's, gender and sexuality studies.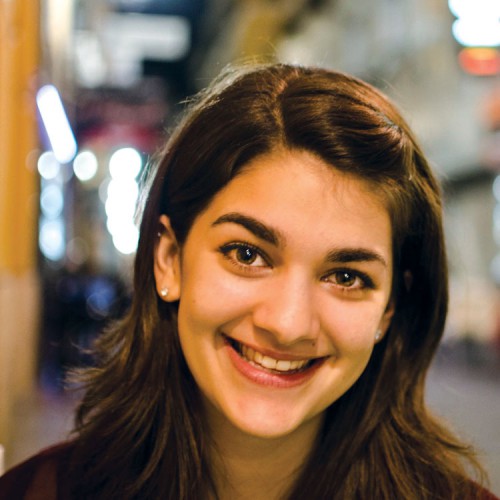 Melanie Long ('14) is attending Colorado State University, working towards a PhD in economics.
Sara McCaskey ('14) is working as an admissions associate at Rowland Hall-St. Mark's School.
Jamie Resnick ('14) is attending Wake Forest University School of Medicine.
Jessica Smith ('14) is working as the marketing and communications coordinator at Monarch Mountain Ski Resort in Colorado.
Marlayna Townsend ('14) is attending the University of Utah's School of Medicine.
---
How to Submit a Class Note: Michelle Barber Lyhnakis wants to hear from you! We want to celebrate the milestones in your life. Email her about your wedding, new baby, promotion, retirement, new job, adventures, or honors and awards. We'll include your update in the next issue of the Review. Send us your Class Note along with a 1-megabyte photo to mbarber@westminsteru.edu.
---
About the Westminster Review
The Westminster Review is Westminster University's bi-annual alumni magazine that is distributed to alumni and community members. Each issue aims to keep alumni updated on campus current events and highlights the accomplishments of current students, professors, and Westminster alum.
GET THE REVIEW IN PRINT STAY IN TOUCH SUBMIT YOUR STORY IDEA READ MORE WESTMINSTER STORIES