---
Class Notes
1960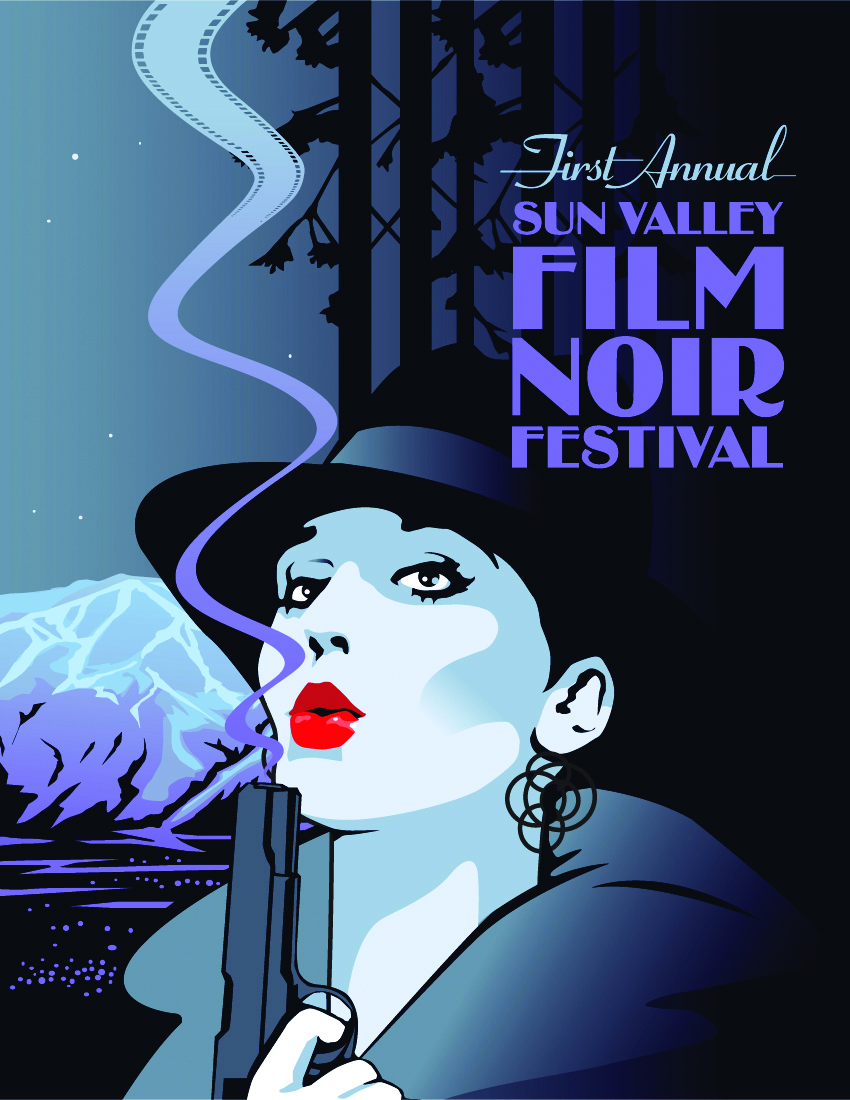 Thomas Hubbard Jr. ('62) shared some old photos from his time at Westminster. He remembers spending time with classmates and inspirational professors like Jay Lees.
Charlie Colwell ('63) was recently honored at a meeting of the American Institute of Chemical Engineers for outstanding contributions to distillation technology. The technology is instrumental
in the design of chemical-plant equipment. Charlie appreciates the groundwork in calculus, chemistry, and physics, as well as several liberal arts courses at Westminster, that formed the basis of his career. Charlie and his wife of 53 years, Mary, live in Nassau Bay, Texas.
James E. Cox ('65) was recognized by the Southern Arizona Arts and Cultural Alliance (SAACA)
for his service to the country as a veteran of the Korean conflict and his contributions to the arts
as a recognized Poet Laureate of the International Society of Poets. The students from Canada Del Oro High School in Oro Valley, Arizona, created a body of multiple art pieces depicting honors received during Jim's lifetime.
1970s
Jeannine Gregoire ('72) is living in Sun Valley, Idaho. After a career in broadcast television and radio with ABC, CBS, and PBS affiliates, she founded the Sun Valley Film Noir Series, which is in its third year. She is also involved with Hailey Rotary, chairing its major fundraiser, which raises funds for scholarships for high school students in the Hailey, Idaho, area.

Randy Smith ('73) has retired from a flying career that started at Westminster College way back in 1969. He worked with Sun Country Airlines for 26 years flying both a B-727 and a B-737 .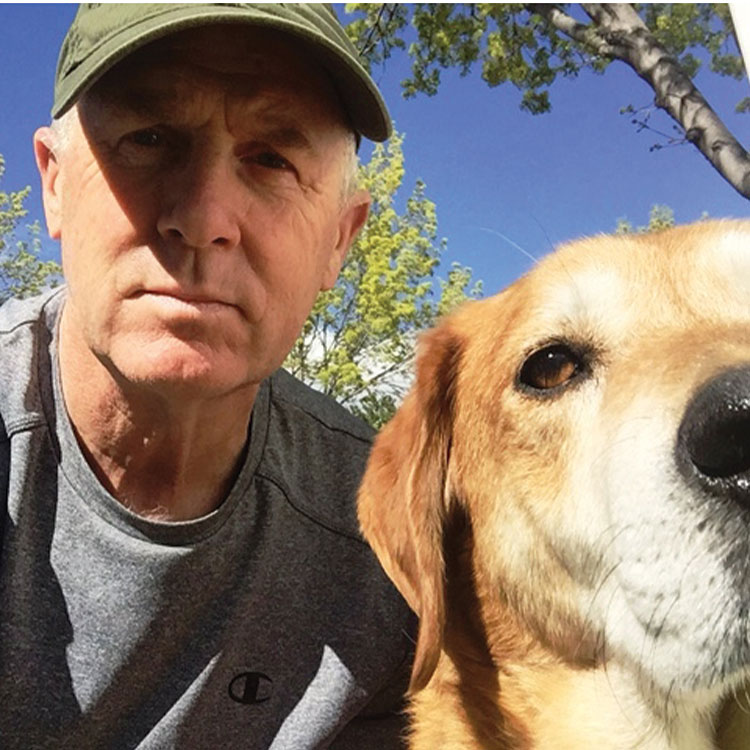 Brian Triptow ('76) graduated from the University of Utah with
a master's degree in exercise and sport science, with an emphasis in sport psychology. The College of Health recognized him as the Outstanding Graduate Student in Exercise and Sport Science for 2015–16.
1980s
When Westminster alumni Tamara Ward Burnside ('81) and Carol Van Steeter ('81) were seeking artistic representation, their desire led to a reunion.They took a road trip to Centennial, Colorado, to pick up a painting from their former Westminster art professor and influential artist Don Doxey. Doxey's piece "A Cowboy's Life, Homage to W.R. Leigh," can be seen and enjoyed at the Salt Lake County Government Center and on the Salt Lake County Art website.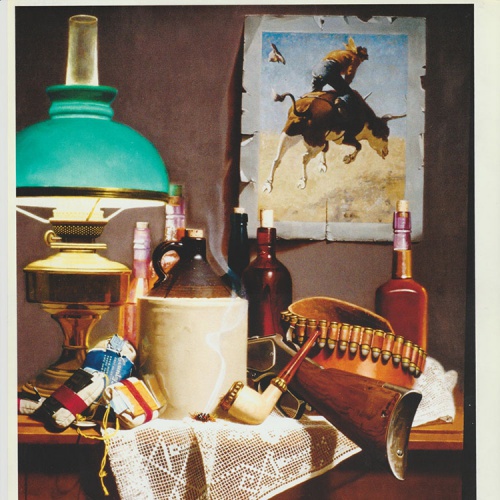 1990s
Ron Jibson (MBA '91) was honored by the Salt Lake Chamber as the 37th Giant in Our City.The award honors those with exceptional and distinguished service and extraordinary professional achievement. Ron is the president and CEO of Questar Corporation. He was appointed as Questar's chairman of the board in July
2012. He also serves as a director of National Fuel Gas Corporation, IDACORP/Idaho Power Co., Doc Warner's Alaskan Fishing, and the Gas Technology Institute. He is a past chair of the American Gas Association and the Western Energy Institute, the primary national and regional natural gas trade organizations. He is chair of Utah State University's board of trustees and serves on the boards of the Utah Symphony and Utah Opera and the Women's Leadership Institute.
2000s
Nancy Horvath (MED '01) worked for 14 years at the Univer- sity of Nevada, Reno, as director of student advisement in the College of Education, a position obtained as a direct result of her work and studies at Westminster. She is now enjoying retirement with her husband and dogs at their horse ranch in Reno.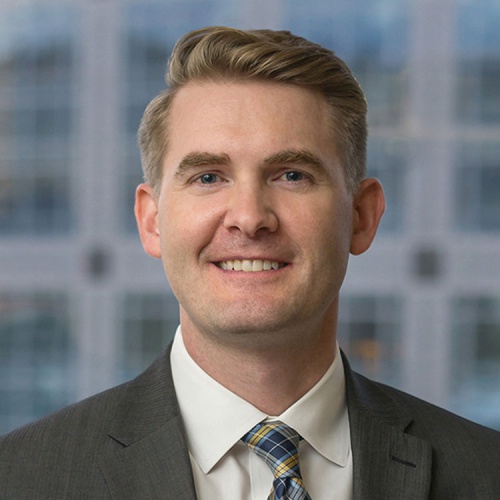 Timothy R. Pack ('04,
 MBA '05) was elected as a new shareholder of the law firm of Clyde Snow & Sessions, effective January 1, 2016. Timothy has extensive trial and arbitration experience litigating cases in both state and federal courts, including complex commercial and business disputes, real-estate matters, and water- rights disputes.
2010s
Jeff Zuckerman ('12) and Maria Fratt ('11) married
 on September 26, 2015, at the Disneyland Hotel in Anaheim, California. They met on a May Term trip in 2010, when they backpacked across northern Spain on El Camino de Santiago de Compostela. It was one of the most challenging and rewarding experiences of their lives. The newlyweds recently moved to Florida to start Tenil Nicole, a wholesale fashion company. Jeff and Maria focus on the business end, while their designer in California creates the lines. Maria heads up much of the marketing and sales, working closely with Julia Breinholt ('11), owner and creator of JB Design, to create advertising and graphic-design materials. Jeff, a graduate of Fowler School of Law at Chapman University, serves as general counsel.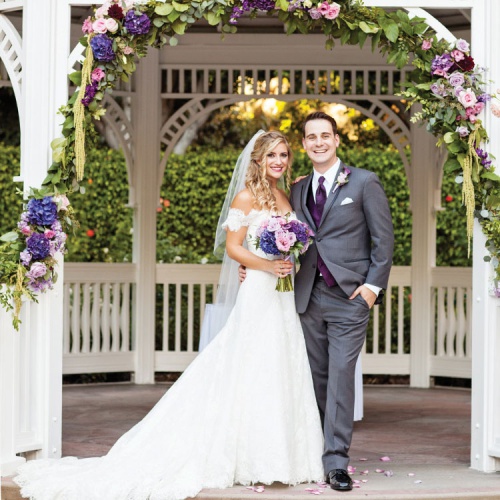 Stephen Wright (MPC '13) was named to Utah Business Magazine's 2016 "Forty Under 40." Stephen is the director of strategic communications of R&R Partners. "I was originally drawn to my profession because I felt that it was what I was good at. When I was young, there were other adults in my life who worked in advertising, and watching them enjoy their career made it interesting for me," he says.
---
About the Westminster Review
The Westminster Review is Westminster University's bi-annual alumni magazine that is distributed to alumni and community members. Each issue aims to keep alumni updated on campus current events and highlights the accomplishments of current students, professors, and Westminster alum.
GET THE REVIEW IN PRINT STAY IN TOUCH SUBMIT YOUR STORY IDEA READ MORE WESTMINSTER STORIES