---
Westminster Network in Action
Westminster Network in Action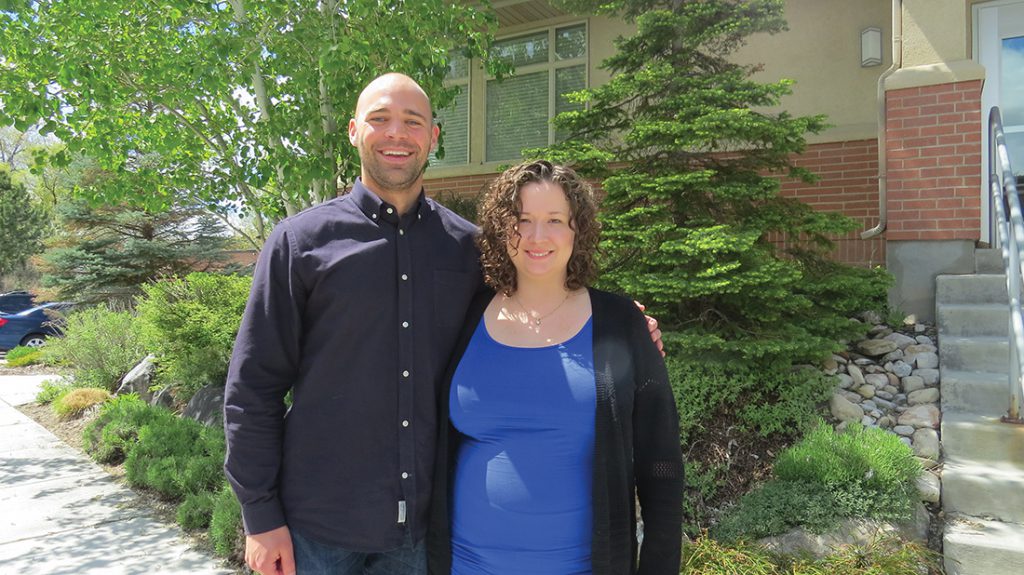 Griffins helping Griffins achieve their dreams
by Kayla Smith ('07)
As an undergraduate, Sam Wilkinson ('13) enjoyed both the subject and the coursework of economics, so he chose it as his major. After graduating, he began his career as a product manager for an educational software company, and when his supervisor left the company, Sam was asked to take on additional responsibilities until they found a replacement.
"I soon realized, not only did I not want my boss's job, I didn't want his boss's job!" Sam explains. "Once I stopped thinking about just getting a job, I started thinking about what I wanted to do with my life."
He decided to go to medical school, but with a degree in economics, Sam had plenty of prerequisites ahead of him—nine classes in all. He started chipping away at his coursework in 2014 and eventually took the MCAT in 2016.
The process of applying and being accepted to medical school is a long and arduous one, a journey that can be more bearable if you have the guidance of someone who has traveled that path before. Following recommendations from both Westminster professor Richard Badenhausen and one of his mentors, Annalisa Holcombe ('92), Sam emailed fellow Honors program alum Paula Porter Griffith ('10), to help polish his personal statement and application. Paula had recently finished medical school at the University of Utah and was two years into her psychiatry residency. She also served as a student admissions representative during her fourth year of medical school and intimately knew what an admissions committee would be looking for.
"Both of us being from Westminster, both going through the Honors program, we had a shared background," Paula says. That shared background allowed Paula to better guide Sam on how to highlight experiences and skill sets that made him stand out. "The difference in my personal statement after working with Paula was night and day," Sam says.
"By the time an application gets to the admissions committee, it is already clear the candidate has the intellectual aptitude," Paula says. Personal statements, letters of recommendation, and interviews matter a lot. They are what humanizes the applicant. It is how you determine if this person is someone you'd want by your bedside."
When Sam was accepted to the University of Utah School of Medicine, he received a personal phone call from the dean of admissions. "He told me that he admired my writing and my personal statement. I owe a lot of that to Paula," Sam says gratefully.*
Sam will continue his journey to become a doctor this fall and is already helping other future doctors prepare their personal statements and applications, much as Paula helped him. "Westminster alums are eager to help one another, but often we don't know how," Sam says. "If you ask politely, most people will be happy to help."
*Sam would also like to thank others from the Westminster community who assisted him with his application for medical school, including Andre Biscaye ('14), Leslie Brown ('14), Jeff Collins ('14), Peter Conwell, Chris Gibbs ('13), Jake Winter ('15), and many others.
---
About the Westminster Review
The Westminster Review is Westminster University's bi-annual alumni magazine that is distributed to alumni and community members. Each issue aims to keep alumni updated on campus current events and highlights the accomplishments of current students, professors, and Westminster alum.
GET THE REVIEW IN PRINT STAY IN TOUCH SUBMIT YOUR STORY IDEA READ MORE WESTMINSTER STORIES