---
First Class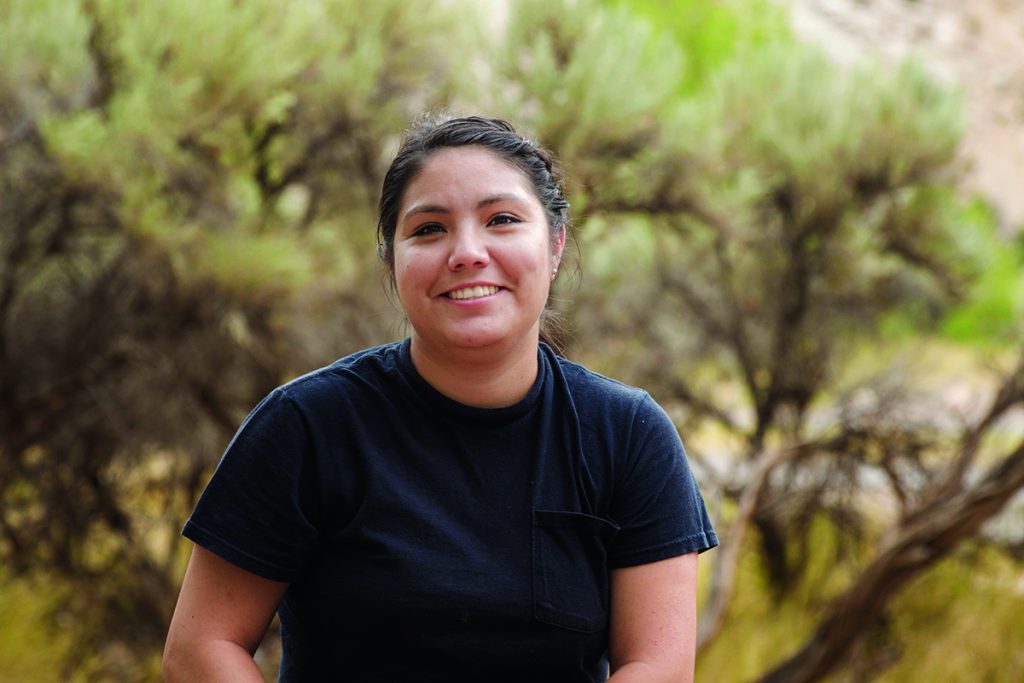 Legacy program seeks donors to endow support network for first-generation college students
by Johanna Droubay
Photo by Michael Kunde and Hudson Schmucker ('20)
This spring, an intimate ceremony will be held for Westminster's first graduating class of Legacy Scholars. These students will also walk across the stage during the official commencement, but this earlier celebration will be arguably more meaningful: graduates will walk with their families.
The Legacy program supports first-generation students who come from low-income backgrounds and populations traditionally underrepresented in higher education. Generous donors helped launch the Legacy program in 2016 to provide academic and social support so first-generation students can both survive and thrive on campus.
Dan Cairo, the Student Diversity and Inclusion Center director and assistant dean of students, believes Westminster is uniquely qualified to offer—and to benefit from—a program like Legacy.
"We nurture people who vary in intellectual curiosity and thought so that we can continue to show up for the problems of the 21st century," says Dan. The more perspectives students consider in approaching a text or idea or problem, the more fully dimensional it becomes.
Lasana Trawally ('20) was part of the first Legacy cohort to begin as first-year students in 2016 and is set to graduate with a degree in public health in May. "Legacy does a good job of helping first-gen students find their place on a predominantly white campus," Lasana says. "It tells us, 'You belong here; this is your place.'" He adds that support from Dan and other mentors was crucial to helping him succeed.
Endowment of the Legacy program would ensure that countless classes of first-generation students would be able to count on the same social and academic support. Dan believes that ensuring the long-term sustainability of the program would have the added benefit of creating a Legacy alumni network. "Some students from more affluent backgrounds have built-in social networks that support them professionally after graduation," Dan says. "A Legacy alumni network would provide that support and model success."
If you are interested in supporting first-generation students at Westminster, please contact the Office of Institutional Advancement at 801.832.2730. Visit westminsteru.edu/legacy-program for more information or westminsteru.edu/giving to make a gift in support of Legacy.
---
About the Westminster Review
The Westminster Review is Westminster University's bi-annual alumni magazine that is distributed to alumni and community members. Each issue aims to keep alumni updated on campus current events and highlights the accomplishments of current students, professors, and Westminster alum.
GET THE REVIEW IN PRINT STAY IN TOUCH SUBMIT YOUR STORY IDEA READ MORE WESTMINSTER STORIES